There are many reasons your teeth can lose their brightness over time. Whether caused by age, lifestyle choices or staining, teeth whitening treatment can restore your smile and improve your confidence.
At Westbourne Grove Dental, we offer patients a range of teeth whitening treatments to suit their busy schedules and create lasting results.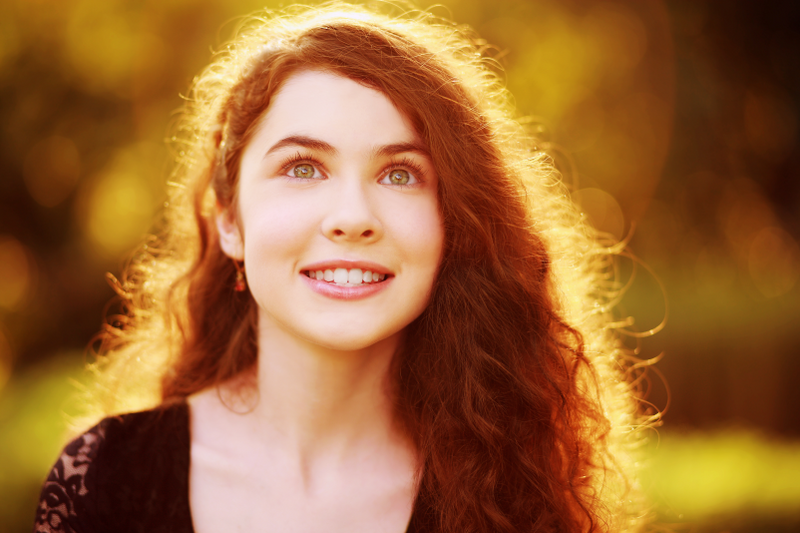 Questions & Answers
Why have my teeth discoloured? This can be for a number of reasons; from smoking to consuming certain food or drinks or down to age and general wear. We can provide advice to improve your oral hygiene routine and maintain the health of your teeth and gums.
Will teeth whitening be painful? Although some patients report increased sensitivity during treatment, this should pass after a short time. We have selected treatments that will hopefully reduce any uncomfortable sensations and leave you with brighter, whiter teeth. We will also protect your gums from irritation when the whitening treatments are applied to the teeth.
How long does teeth-whitening treatment last? You will need to maintain your new smile with top-up treatments every few months, but these can be carried out at home. As always, we recommend maintaining a positive oral home care routine to keep your teeth and gums as clean and healthy as possible.
To book your appointment, please click here or call 020 7229 1730 for more information.