When teeth become damaged or worn down, this may affect the way they look as well as their function. Prosthodontic treatment helps to rebuild damaged teeth or replace missing teeth.
At Westbourne Grove Dental practice, we carry out a variety of prosthodontic treatments such as: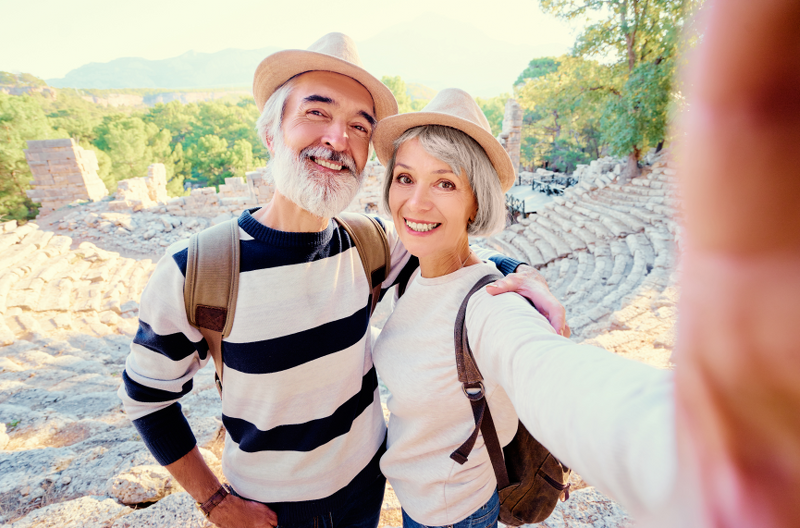 Questions & Answers
What should I do if I am unhappy with the way my teeth look? You can book a Smile Makeover consultation with one of our expert team who will be happy to discuss how your dental issues can be resolved.
What if I require multiple treatments? We will create an individualised treatment plan to ensure all your dental needs are met. It is our priority to ensure you look and feel as well as you can.
To book your appointment, please click here or call 020 7229 1730 for more information.