This whitening treatment is activated by a special light and promises to brighten teeth by several shades.
Your Westbourne Grove Dental practitioner will first assess whether you are suitable for Zoom Whitespeed before going ahead with the first treatment.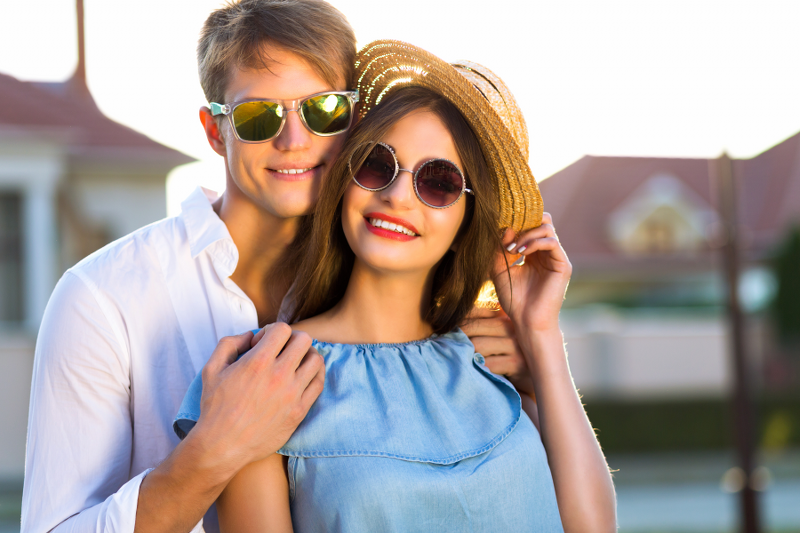 Once you have completed the surgery-based treatments, we will provide you with a Zoom home whitening kit so you can maintain the whiter shade of your teeth.
To book your appointment, please click here or call 020 7229 1730 for more information.