You might not be able to predict when a dental emergency will occur, but you can feel safer in the knowledge that your emergency dentist in Notting Hill at Westbourne Grove Dental will do its best to assist in your time of need.
If you are in dental pain or have had an accident that has affected your mouth or teeth, you need to know that you can get the help you need.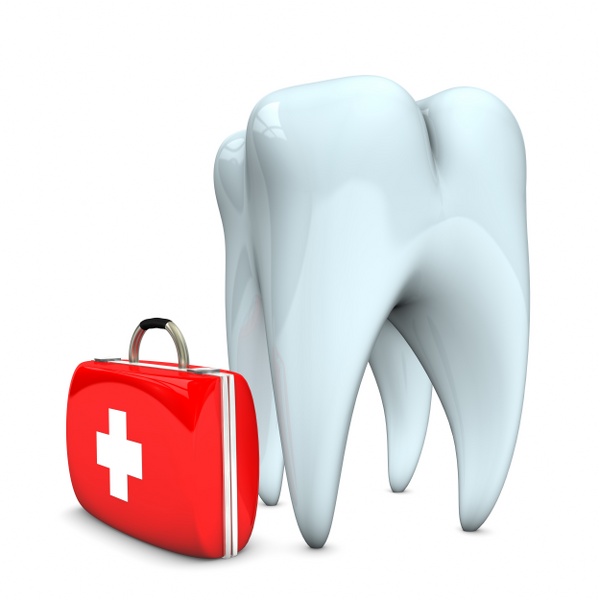 Questions & Answers
What is a dental emergency?
A dental emergency can be anything from the sudden onset of dental pain, a gum infection such as an abscess or trauma to the mouth such as a chip or break in the tooth. Feel free to contact us as soon as possible, so we can provide pain relieving advice and support.
When do I seek the help of emergency services?
If you or a loved one has been involved in an accident or other emergency situation, you may need to call 999 or to attend a hospital rather than a dentist. Please only attend Accident and Emergency if you have severe and unmanageable pain, heavy bleeding or injuries to the lips or face.
If you are experiencing a dental emergency and need advice, please call 02072 291 730 to speak to our emergency dentist now.