We want your children to feel comfortable and confident when visiting the dentist and love helping them to relax and understand the importance of caring for their teeth. Westbourne Grove Dental is proud to be a child-friendly practice.
Caring for your children's teeth and gums may feel like a huge responsibility, but that's why we're here to make that job seem a little bit easier.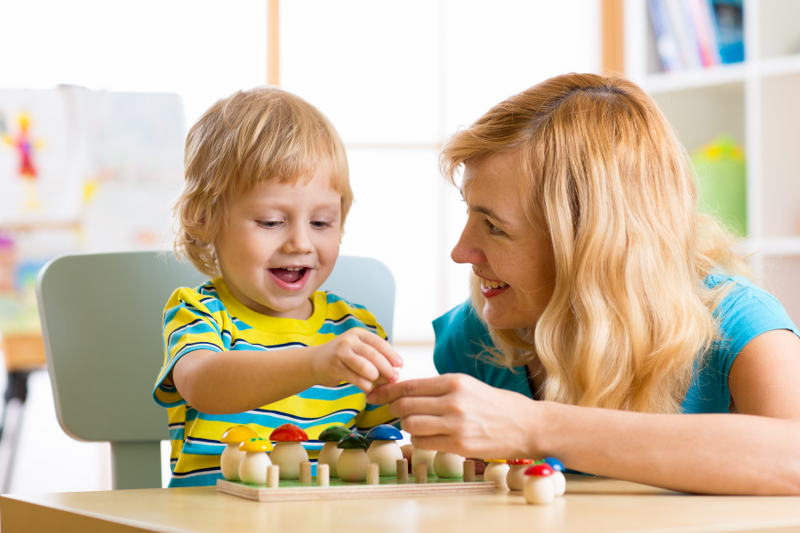 When your children get older, they may require orthodontic treatment and we offer a range of teeth-straightening services to correct misalignment and bite problems.
Questions & Answers
When should I first bring my child to the dentist? We recommend booking your child's first dental appointment within six months of their first tooth coming through and definitely within the first 12 months.
What if my child is scared when they visit the practice? We will do our best to make sure they feel at ease by introducing ourselves, showing them around the surgery and if necessary, they can sit on your lap for the duration of treatment. We are a warm and welcoming team and want to make your child feel as comfortable as possible.
To book your child's appointment, please click here or call 020 7229 1730.