When gum disease is left untreated or has advanced to periodontitis, you may require periodontal treatment to restore you back to oral health.
This branch of dentistry focuses on the gums and jaw bone or the teeth's supporting structures. At Westbourne Grove Dental, if you are suffering from periodontal symptoms such as inflamed gums, infection, receding gums or any other related issues, we can help to resolve the problem. Our dental experts are able to treat a variety of periodontal concerns and where cases have become advanced we will refer you to a specialist to make sure you receive the right treatment.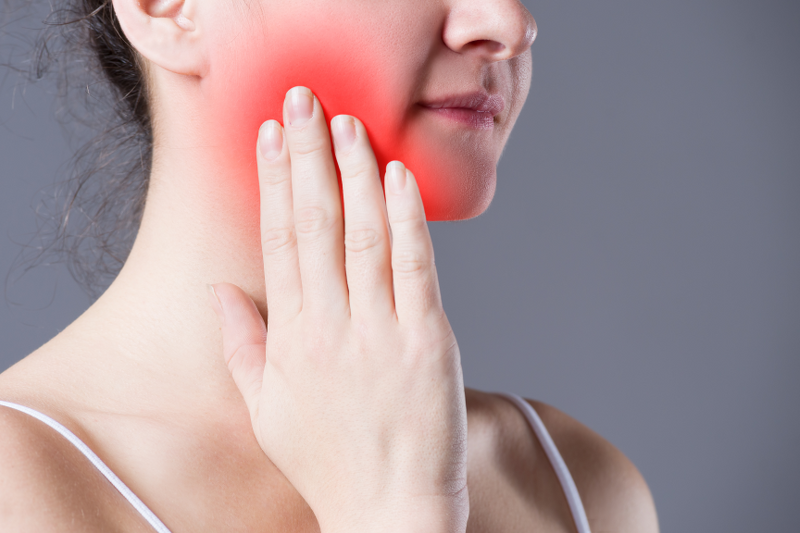 Questions & Answers
What are the different types of periodontal treatment? In the first instance, you will be treated at the practice, however, if you have advanced periodontitis and need the attention of a specialist you may require a surgical procedure. We will help you to understand any treatments that may be required.
What should I do if I notice my gums are bleeding? If your gums bleed after flossing or brushing, it is worth using a special mouthwash or paying further attention to your oral care routine. If you notice a lot of blood or consistent redness of the gums, please contact us for an appointment.
To book your appointment, please click here or call 020 7229 1730 for more information.