Fixed to the back of the teeth, hidden lingual braces are your little orthodontic secret.
Targeting the front teeth, these are the ideal solution for someone who wants straighter teeth but does not want anyone else to know they are having treatment. Lingual braces have a number of benefits. As well as being virtually invisible, the fact they are fitted to the back of the teeth means that the appearance of your teeth will not be altered in any way.
Treatment
When you attend for an orthodontic consultation, we will first discuss which is the best teeth straightening treatment for your individual case. Once we have established what that is we will perform a thorough examination of your teeth, taking x-rays and impressions for our laboratory to create your brace.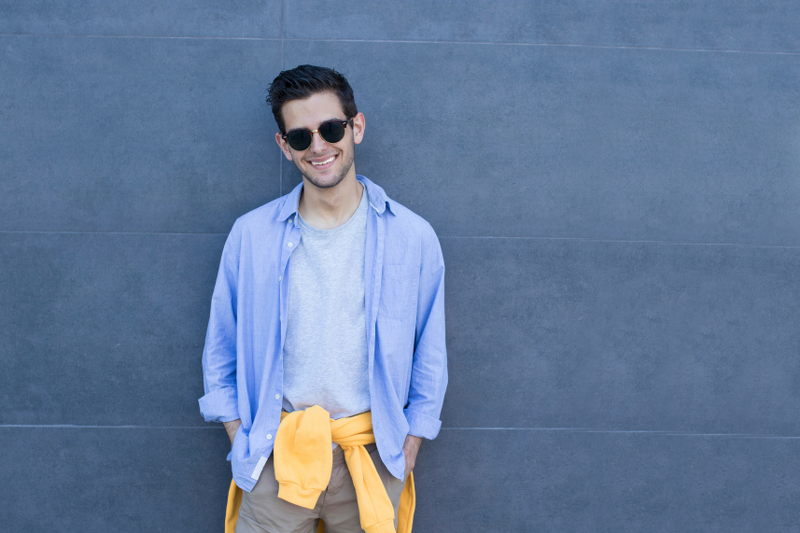 To book your orthodontic appointment, please click here or call 020 7229 1730 for more information.