Preventative dentistry is at the heart of our practice. We want to prevent problems before they occur or worsen, and will do our best to catch dental issues as early as we can.
At Westbourne Grove Dental, we believe in the old saying 'prevention is better than cure', and that's why we offer our patients a variety of preventative dentistry services to stop decay or disease before it gets severe.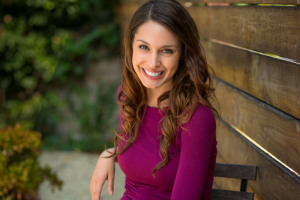 Preventative dentistry practices you can carry out at home include:
Brushing twice a day
Flossing at least twice a day
Eating a balanced diet and avoiding sugary drinks and food
Stop smoking
Preventative dentistry services we can carry out at Westbourne Grove Dental include:
Examining your teeth and gums
Taking x-rays for a closer look
Applying fluoride treatments if necessary
Thoroughly cleaning your teeth and gums to remove plaque
Providing home care advice and recommending dentist-approved products
We protect your teeth with our 12 Steps to Dental Health process as well as appointments with our hygienists.
Click here or call 020 7229 1730 to book your appointment now.