We offer patients Enlighten Evolution, a combination of home-based and in-surgery treatment.
One of the most popular whitening treatments currently available in the UK, Enlighten Evolution creates noticeable results in just two weeks. If this is the right treatment for you, we will create custom-made trays for the first stage of treatment. Once these have been made, over the next 14 days you will fill them with a special whitening gel and wear them for the allocated time.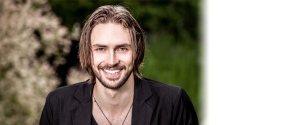 Enlighten Evolution is an award-winning treatment, that has been used widely all over the world. It is safe to use and the results are guaranteed by the product's manufacturers
To book your appointment, please click here or call 020 7229 1730 for more information.