Cancer affects us all. It is estimated that one in two people born after 1960 will be diagnosed with cancer at some point during their lifetime*. While these statistics are frightening, more and more people diagnosed with cancer are surviving and go on to live healthy, full lives.
At Westbourne Grove Dental, we screen all of our patients for signs or symptoms of oral cancer and are proud to be part of the fight against this disease.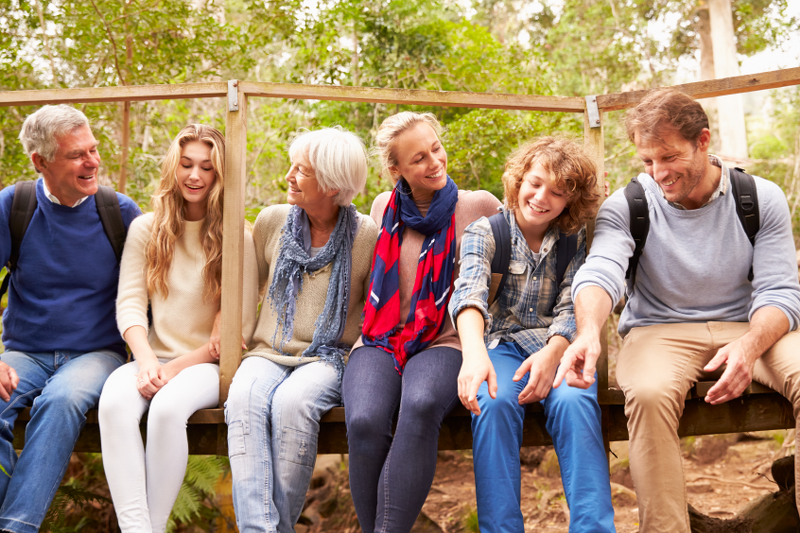 Questions & Answers
What is oral cancer? Oral or mouth cancer is defined as any abnormal cell growth affecting the mouth, tongue, lips or throat.
What are the signs of oral cancer? There are a number of symptoms that may indicate oral cancer. These can include pain on chewing, swallowing or speaking, numbness of the lips or in the mouth, sores that will not heal, red or white patches in the mouth, bleeding, swelling or lumps in the mouth, on the tongue or lips. These symptoms may also indicate a number of other problems so it is important to seek medical advice as soon as you can.
To book a routine check-up or to discuss any dental issues with us, please click here or call 020 7229 1730 for more information.
(*Cancer Research UK, http://www.cancerresearchuk.org/health-professional/cancer-statistics-for-the-uk#heading-Three, Accessed October 2017)