Our cosmetic dentistry experts can help you achieve the smile you have always wanted with our range of rejuvenating procedures.
At Westbourne Grove Dental, we believe that a healthy, bright smile is the key to a more confident, happier you.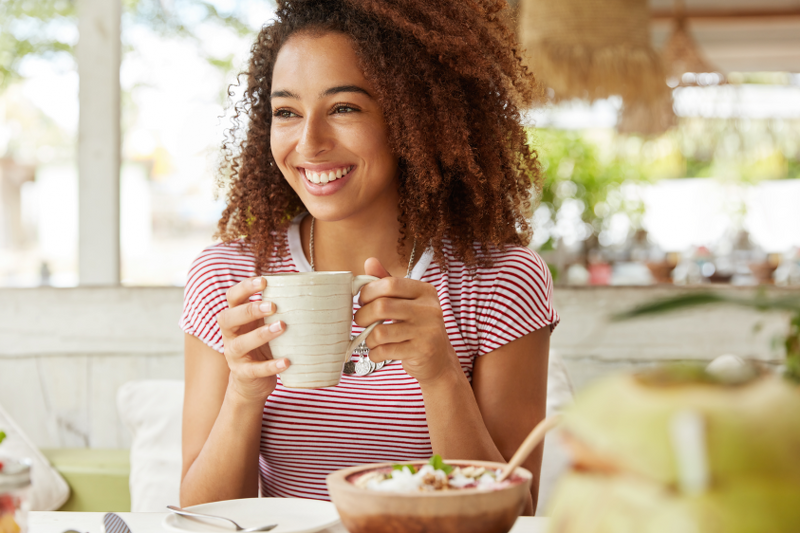 The appointment
When you attend for a smile makeover, the most important thing is to be honest and open with your dentist. Tell us what you feel unhappy about when you smile so we can make the right suggestions to improve your look.
At the consultation, we will examine your teeth and may take pictures or impressions so that we can see your smile from every angle.
We will examine your suitability for cosmetic dentistry procedures and can offer you a range of smile-enhancing services such as:
It is our mission to make every patient feel confident and happy to smile openly, without worrying about the way they look.
Questions & Answers
If I have a smile makeover, do I have to have treatment? No! There is no obligation to book a cosmetic dentistry procedure. Our smile makeover appointments are designed to help you see what is possible and to advise you on the most suitable course of treatment. The ultimate decision is your own.
Is cosmetic dentistry expensive? As with any private dental procedure, there is a charge for cosmetic dentistry, however, we offer a range of finance options to help with the cost of treatment. So, you don't have to worry about paying for everything up front.
To book your smile makeover appointment, please click here or call 020 7229 1730 for more information.