If you are concerned about crooked or misaligned teeth or your teeth have moved out of place due to overcrowding, you may benefit from orthodontic treatment by our Orthodontist in Notting Hill clinic.
At Westbourne Grove Dental, we offer a variety of teeth straightening treatments to correct any concerns you may have. Depending on the extent of your orthodontic issues, our Orthodontist can recommend the right treatment to tackle your misaligned teeth.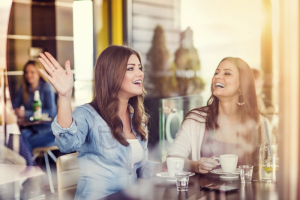 Questions & Answers
Is orthodontic treatment expensive? As with any private dental procedure, there is a charge for orthodontic treatment, however, we offer a range of finance options to help with the cost of treatment. So, you don't have to worry about paying for everything up front.
Does orthodontic treatment hurt? Depending on the type of treatment your dentist recommends there may be some discomfort when your teeth begin to move into place, however, this is not long lasting.
Do I have to wear a metal brace? While this is one of the options you may choose, there are now a variety of teeth straightening treatments that can be used, including clear fixed brackets and removal aligners.
To book your orthodontic appointment, please click here or call 020 7229 1730 for more information from our Orthodontist.