This method is much faster than traditional scaling and polishing techniques and as there is no direct contact with the teeth, patients do not experience any sensitivity or discomfort.
Questions & Answers
Does this cleaning method hurt?
No. The Airflow Tooth For a superior clean, we offer our patients Airflow Tooth Polishing, a sophisticated and thorough way to remove plaque and bacteria from the teeth and gums.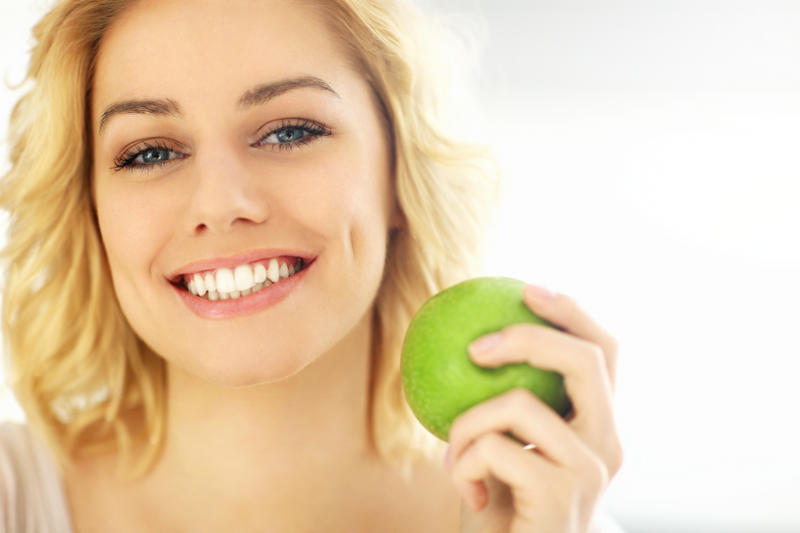 Click here or call 020 7229 1730 to book your appointment now.