If you want to leave the teeth whitening treatment to the professionals, then we can offer teeth whitening treatment at the surgery.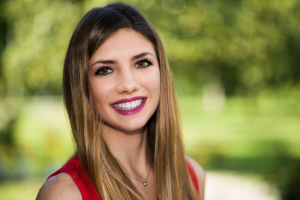 While we cannot guarantee the exact shade your teeth will lighten to, we can guarantee that the results will be noticeable. Most patients visit us just once for teeth whitening treatment, however, we find that three visits will help you reach the desired look.
Speak to your cosmetic dentist about the shade of white you are hoping for and we will help you achieve your aspirations. While tray-based home whitening kits are extremely effective, many patients prefer such treatments to be carried out by their dentist.To book your appointment, please click here or call 020 7229 1730 for more information.