Keeping your teeth and gums strong, clean and germ free is vital for your oral health as well as your general health. That's why, at Westbourne Grove Dental, we advise all our patients to visit us regularly so we can make sure your mouth is as healthy as it can be.
Seeing your Westbourne Grove Dental practitioner on a regular basis means that all your dental questions will be answered and any problem areas will be thoroughly examined. We pride ourselves in getting to know our patients and their dental needs, and by seeing us regularly we can build a good general picture of your oral health.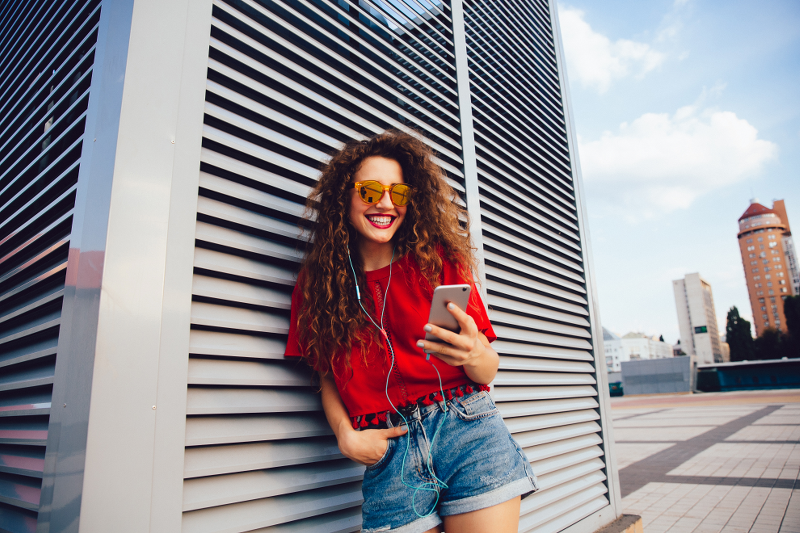 12 Steps to Dental Health
When you visit our dental team for a routine appointment, we complete a 12-step dental check-up to make sure you receive the right treatment and leave our surgery feeling confident about the health of your teeth and gums.
We will listen to your concerns: Are you worried about something in particular? Have you noticed any changes in your teeth and gums since your last visit? This is your chance to let us know what's going on with your oral health
We will ask about your history: Are you on any medication or receiving treatment for another health condition? This information helps us to give you the right treatment
We will check your teeth: We will examine your teeth to ensure they are strong and healthy and that there are no visible signs of decay
We will check your gums: Your gums should be healthy and pink and we will examine them for any signs of disease
We will examine existing dental restorations: We will look at previous fillings, bridges or implants to ensure they are functioning as they should be and firmly set in place
We will check for plaque build-up: We will remove any plaque build-up within the mouth to prevent gum disease
We will carry out an oral cancer screen: As experts in dental health, we will be on the lookout for any unusual signs or symptoms that could indicate oral cancer
You might need an x-ray: During the course of our examination, we may want to have a closer look at your teeth and jaw bone structure, so we may take an x-ray
We will check your bite: This is to ensure your teeth are in correct alignment and haven't been affected by grinding
We will examine the exterior of your mouth: We may check your lips, neck, and jaw for enlarged lymph nodes
We will make sure you're happy with your smile: Do you have any concerns about the shape, colour or positioning of your teeth? Let us know and we can provide some advice
We will provide home care advice: We will let you know if your brushing and flossing routine is working and we may also advise you on what sort of products could help improve your oral health
Caring for your teeth and gums is an important part of your daily routine. So, let us cast an expert eye over your oral care and ensure your mouth is as healthy as possible. Click here or call 020 7229 1730 to book your check-up now.