Your gums support your teeth, holding them in place and protecting them from bacteria and plaque. That is why it is imperative to keep your gums healthy and to treat any signs of gum disease as quickly as possible.
Gum disease is a sign of poor oral health as well as poor general health and should be taken seriously.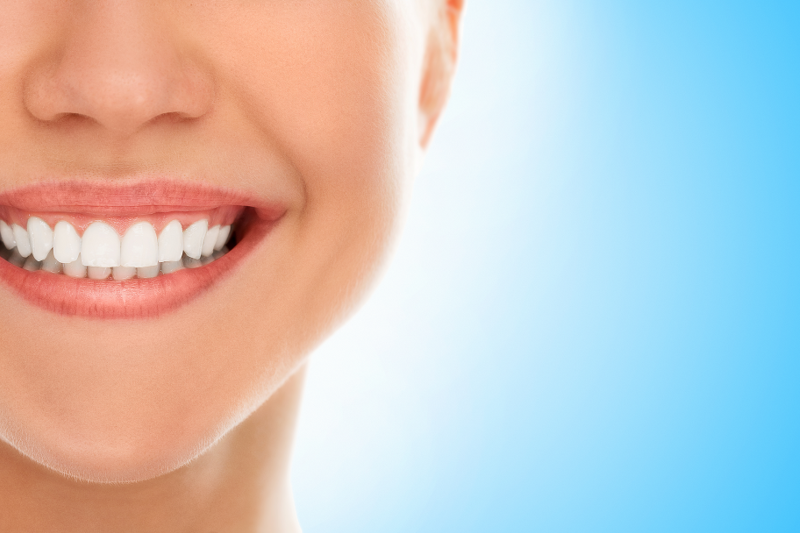 Treatment
If you are suffering from gum disease and have noticed bleeding after brushing your teeth, you may benefit from home-based treatments in the first instance such as special mouthwashes.
However, if the symptoms do not clear up, please visit the hygienist or your dentist. You may require a thorough clean, where plaque is removed from the below the gum line. We will also provide advice about how to better care for your gums at home.
Where gum disease has advanced, you may require periodontal treatment. Please click here for more information.
Questions & Answers
Is gum disease serious? If gum disease is left untreated it can develop into periodontitis which is an advanced and more serious form of gum disease. It is important to treat the signs of gum disease as quickly as possible to avoid deterioration.
What should I do if I notice my gums are bleeding? If your gums bleed after flossing or brushing, it is worth using a special mouthwash or paying further attention to your oral care routine. If you notice a lot of blood or consistent redness of the gums, please contact us for an appointment.
To book your appointment, please click here or call 020 7229 1730 for more information.