The Six-month Smiles system straightens crooked teeth and corrects alignment problems far quicker than traditional braces. 
The brackets that are fixed to the teeth are clear and the wire is the same colour as your natural teeth, so you can receive treatment that is discrete and barely noticeable. The Six-month Smiles system is used to treat a variety of orthodontic issues for patients of all ages.
Treatment

When you attend for an orthodontic consultation, we will first discuss which is the best teeth straightening treatment for your individual case. Once we have established what that is we will perform a thorough examination of your teeth, taking x-rays and impressions for our laboratory to create your brace.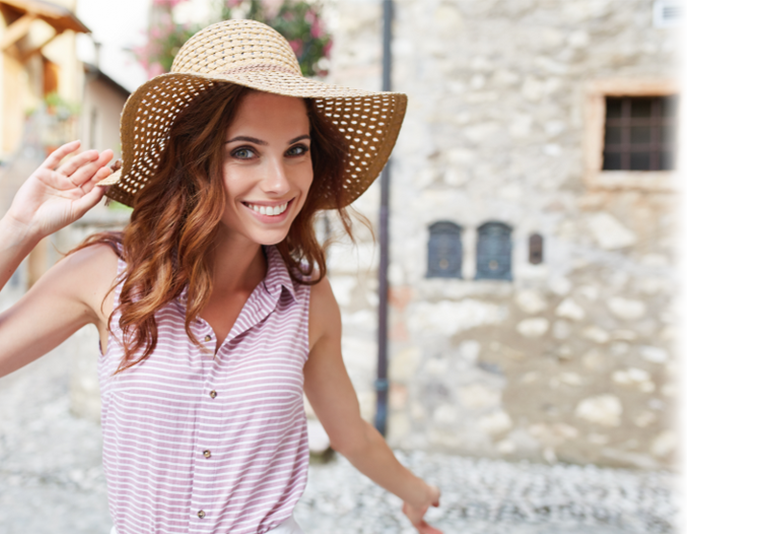 To book your orthodontic appointment, please click here or call 020 7229 1730 for more information.