You only have one set of teeth and gums so it's important to ensure they remain as healthy as
possible.
At Westbourne Grove Dental, we know the key to positive oral health is good dental hygiene. Let us help you to take care of your teeth and gums Dental hygiene starts at home. Brushing twice daily and flossing as often as possible is essential to maintain good levels of dental hygiene. So, at Westbourne Grove Dental, we always recommend you come and see us for regular check-ups as well as seeing one of our experienced hygienists to get your teeth as clean as possible.
Seeing our Dental Hygienists
Our team of hygienists helps you keep your mouth and teeth as fresh as possible. They are at the forefront of preventative dentistry and are trained to spot any problems that may require a dentist's expertise. At Westbourne Grove Dental, our hygienists will thoroughly clean your teeth and gums using the most sophisticated dental technology to leave you with a fresher, cleaner mouth than before.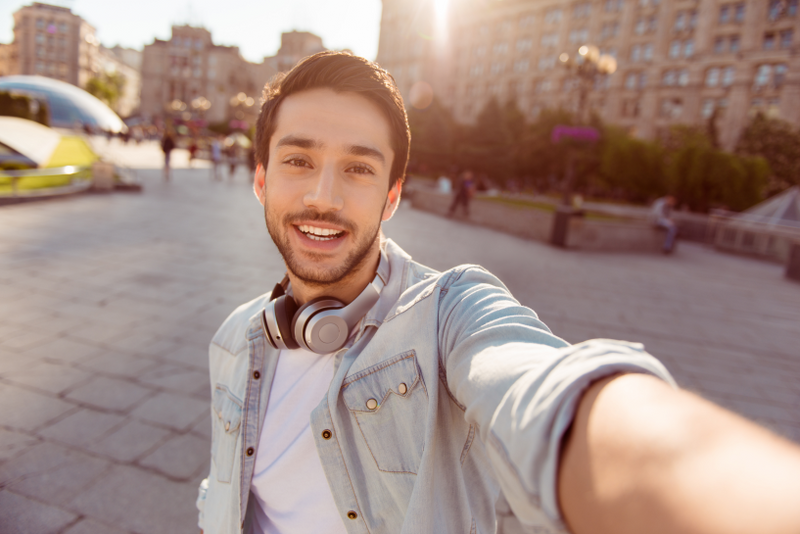 Not looking after your teeth or gums properly can cause a multitude of problems including:
Build-up of plaque on the teeth and gums
Decay causing cavities in the teeth
Bad breath
Gum disease
Questions & Answers
Should I visit a dentist or a hygienist? Ideally, you should visit both. A dentist will see you for routine check-ups or treatment, whereas a hygienist will see you for 'maintenance' appointments. At your next visit to Westbourne Grove Dental, double check with our team to see when your last appointment with the dentist or hygienist was and let's go from there.
How long does a hygienist appointment take? This depends on each individual patient. However, on average it should take between 30 to 60 minutes to receive a thorough and effective clean.
Book your hygienist appointment now. Click here or call 020 7229 1730 to contact us.