When the inside of a tooth is compromised, perhaps due to infection or trauma, you may require endodontic therapy to restore your oral health.
Westbourne Grove Dental's experienced dentists can perform a range of endodontic treatments to provide our patients with this highly skilled form of therapy. Endodontics is a field of dentistry which is concerned with the internal structures of the teeth and treating diseases that may affect the dental pulp.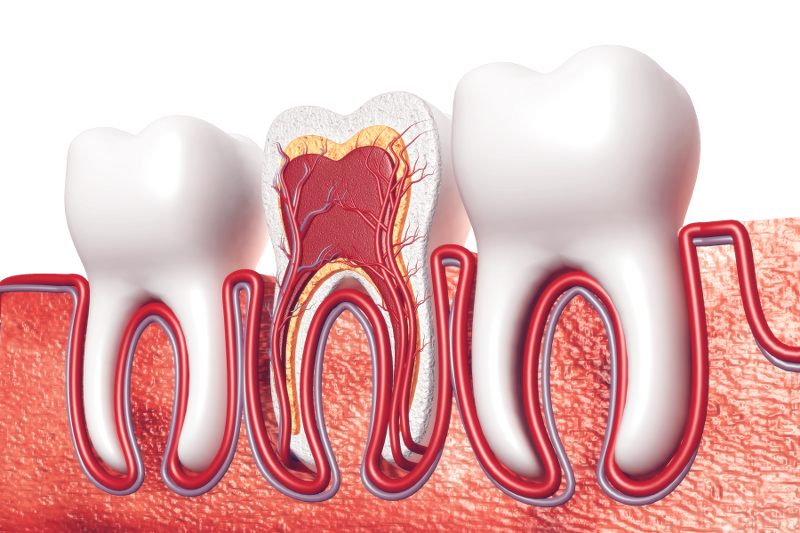 Treatment
If you require root canal treatment, it may take two or three appointments to resolve the issue completely. We will do all we can to make the process as comfortable as possible.
The aim of root canal treatment is to clean out the infection from the dental pulp or nerve and local anaesthetic will be used to numb the area prior to treatment.
Initially, the dentist will need to remove the top section of the affected tooth to access the internal structure. They will then use a series of fine dental files to remove the infection. Once this has been done, the canal and interior of the tooth will be disinfected with a special solution. If any abscess has developed this will also be drained and disinfected.
The final stage will be to fill the tooth and cover the exposed area. This is commonly done by using a crown to add extra support.
Questions & Answers
Will this treatment hurt? We will use local anaesthetic to numb the area and minimise any discomfort you may experience during treatment. There may be some soreness following the procedure but this will pass relatively quickly.
What if root canal treatment doesn't resolve my problem? While we will do our best to treat the infection, occasionally where the disease has advanced we may refer you to an Endodontist. This is a dentist who specialises in treating root canal diseases and restoring you back to optimum oral health.
To book your appointment, please click here or call 020 7229 1730 for more information.