Sedation helps you to relax and feel calmer when you're receiving dental treatment. It is perfectly safe and the effects will wear off shortly after your procedure.
At Westbourne Grove Dental, we want to ensure that you receive the treatment that you need and feel happy doing so.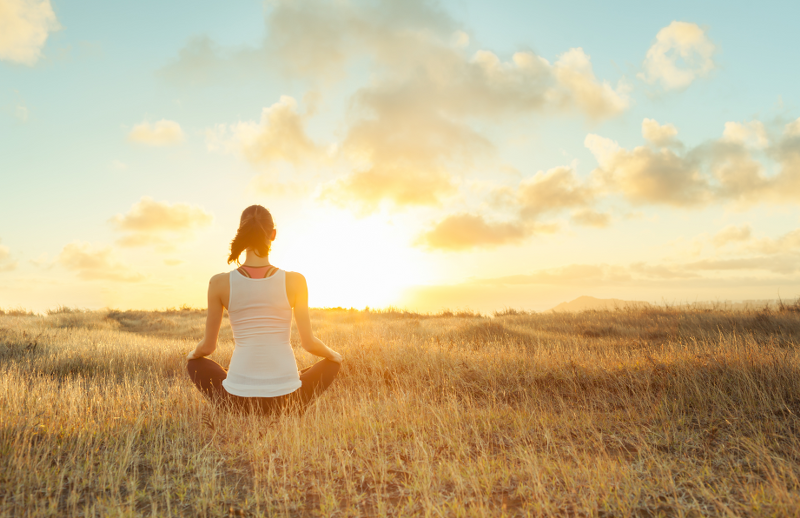 We offer the following types of sedation therapy:
Inhalation sedation: this is a combination of nitrous oxide and oxygen which you will breathe in through a facial mask. The effects wear off after around 20 minutes but once inhaled, you will feel calm and relaxed while remaining fully conscious
Intravenous sedation: this is injected into the back of the hand and induces a sense of deep relaxation. You will remain awake through the procedure and be able to cooperate with our instructions, however, you may not remember much about the treatment once the effects wear off
Sedation is used frequently by dentists and other medical professionals for patients undergoing different types of treatment. Please speak to your dentist if you feel worried about treatment and think you may benefit from sedation.
Questions & Answers
How long will I feel the effects of sedation? This varies from patient to patient; however, you will only be given enough sedation to help you through your treatment. The effects will wear off soon after, however, you may feel groggy for a while afterward.
Should I bring an escort if I am having sedation? Yes. This will not only help you feel calmer, but you will need someone to stay with you after you have had sedation therapy as we do not advise you to drive or operate any heavy machinery.
To book your appointment, please click here or call 020 7229 1730 for more information.