Being scared to visit the dentist or feeling unusually anxious about receiving dental treatment is more common than you may think. Our team at Westbourne Grove Dental will do all they can to help you feel comfortable and safe.
Fear of the dentist affects many people and can occasionally prevent patients from seeking treatment or attending for routine check-ups.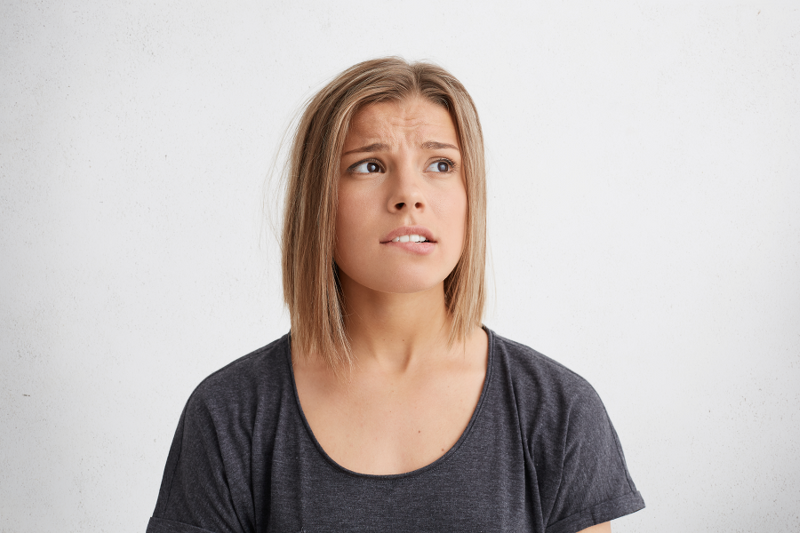 In addition, we can offer different levels of sedation so that when you do receive the treatment you will feel extra relaxed and looked after. We encourage any patients who feel apprehensive about treatment to talk to our team so that we can alleviate your fears and give you the support that you need.
Questions & Answers
What is sedation? Sedation is a form of therapy that helps you to relax during treatment. We offer inhalation sedation or intravenous sedation. Click here for more information
Is sedation safe? Yes. Sedation is perfectly safe and regularly used in dental practices all over the world. We are experienced in sedating patients when they really need it and will give you all the information you need prior to your appointment.
If you are nervous about dental treatment or feel worried about coming to see us, click here or call 020 7229 1730 for more information about how we can help.