Where people have lost multiple teeth or their entire upper or lower teeth, removable dentures provide a long-lasting alternative.
Designed to look like natural teeth and gums, a denture appliance blends in with the remaining natural teeth or completely replaces the upper or lower set. Dentures restore facial shape and function for those who have experienced tooth loss.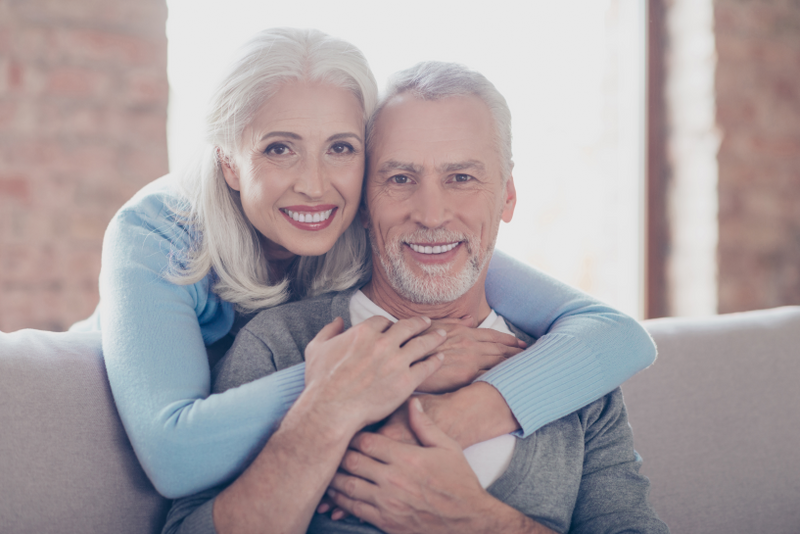 We will show you how to use your denture, how to apply denture adhesive as well as how to look after your appliance. If you are a denture wearer and are having problems with the way your denture fits, we can help to adjust this issue and help you feel more comfortable.
Questions & Answers
I am missing teeth but don't want a denture, do I have other options? Yes. Modern dental technology gives patients with missing teeth a range of options to restore their smile and function. Talk to your dentist about alternatives.
To book your appointment, please click here or call 020 7229 1730 for more information.