If you have lost one or more teeth, you may feel self-conscious and experience discomfort when trying to eat. It is important to restore your missing teeth as quickly as possible and at Westbourne Grove Dental, we offer a variety of solutions.
Not only can missing teeth cause embarrassment but they can affect your daily routine, making it difficult to eat or speak normally.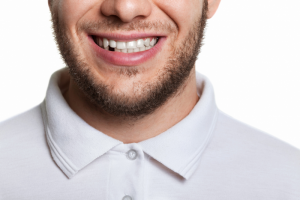 During a consultation, we will advise you on what will work best for your oral health. This may include:
If you are concerned about the cost of replacing missing teeth, we have a number of finance options to help you spread the cost. So, you can get your smile back without the worry of a large payment.
We want you to feel confident in your newly restored teeth and will discuss each option in detail so you can make the best decision to suit your lifestyle and needs.
If you have lost one or more teeth and would like advice about how we can rejuvenate your smile, please click here or call 020 7229 1730 for more information.