Westbourne Grove Dental can help you look and feel younger with our wrinkle correction.
Our dentists are IHAS registered and can help you achieve your goal of smoother, younger appearing skin. If you are concerned about the lines that have developed on your face, why not come in for a consultation with one of our expert team?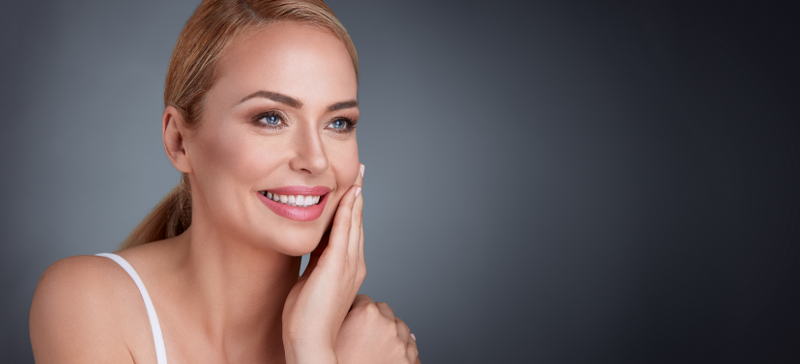 This prevents the nerves from temporarily responding to stimuli, so you can laugh and smile without the appearance of wrinkles affecting your appearance or confidence. We will discuss the areas that concern you the most and suggest ways of improving the lines and creases that have formed over time.
Questions & Answers
How long does Wrinkle Correction treatment take? The treatment lasts between 20 to 30 minutes and the full effects of the injections can be seen after around 10 days.
How long does the treatment last for? Usually Botulinum toxin injections have an effect for up to four months after which you can return for the further treatment.
Does Wrinkle Correction hurt? While the actual treatment may sting slightly when it is administered, it is unlikely to last. You may have some redness following the injections but this will resolve quickly leaving you with younger, fresher and smoother looking skin.
To book your appointment, please click here or call 020 7229 1730 for more information.