To rejuvenate your appearance without undergoing surgical procedures, you may benefit from dermal fillers, a quick and easy way to restore fullness to the face and plump our ageing lines and creases.
At Westbourne Grove Dental, our professionals are IHAS registered and can create the look you have always aspired to with Dermal Fillers treatment.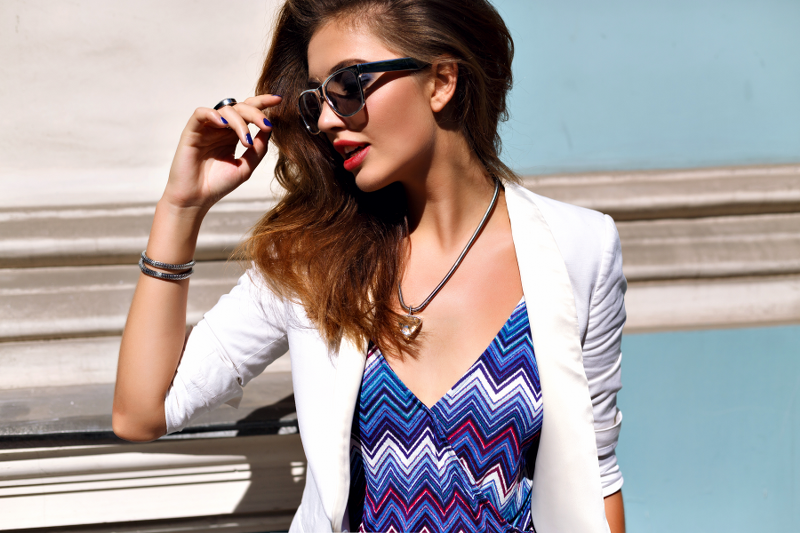 Questions & Answers
How long does this treatment take? Treatment lasts between 20 to 30 minutes and the full effects of the injections can be seen after around 10 days.
How long does the treatment last for? Usually, dermal fillers have an effect for up to four months after which time you can return for further treatment.
Do the injections hurt? While the actual injection may sting slightly when it is administered, it is unlikely to last. You may have some redness following the injections but this will resolve quickly leaving you with younger, smoother looking skin.
To book your appointment, please click here or call 020 7229 1730 for more information.