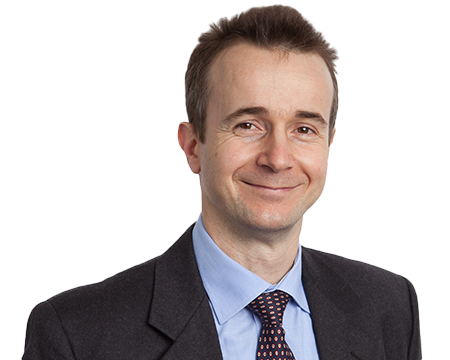 Dr Federico Tinti
Specialist in Periodontics
DDS (Italy), MSc Periodontology (London)
GDC NO: 78429
Dr. Federico Tinti is registered Specialist periodontist (gum specialist) earned his qualifications at Italy's University of Bologna. He acquired his surgical and clinical training from New York University and was subsequently awarded his Masters of Science in Periodontics from London's King's College.
His professional interest lies in gum aesthetics and surgery prior to fitting dental prosthetics. The gum line and position plays an important role in the key elements of a beautiful smile and Federico regularly works with our cosmetic dentists to carry out full smile makeovers.
Federico also has vast experience in surgical periodontology for the treatment of advanced gum disease. If left untreated, gum disease can lead to the movement or even loss of teeth. Dr Tinti's priority is to restore the gum health of his patients so that teeth and good function can be maintained.
Federico is a member of the British Society of Periodontology and is one of their listed lecturers.