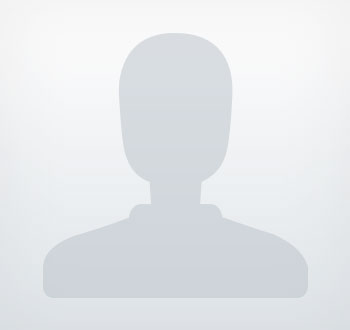 Dr Alison Comerford
Specialist in Orthodontics
BDS NUI, MFDS RCSI, MSc, MOrth Edinburgh
GDC NO: 176840
Alison Comerford
Alison obtained her Bachelor of Dental Surgery from University College Cork, Ireland in 2009. Prior to starting her specialist training she worked in a variety of dental specialties including special care dentistry, oral surgery and maxillofacial surgery. Alison completed her specialist orthodontic training in 2019 at St George's Hospital and King's College Hospital. She graduated with a Masters in Orthodontics from King's College London and obtained her MOrth qualification from the Royal College of Surgeons of Edinburgh, for which she was awarded the William Houston Medal for the most meritorious performance in her exams.
Currently works as a specialist orthodontist both in private practice and in King's College Hospital and St George's Hospital, in London. She is also currently undertaking her orthodontic consultant training at St George's Hospital and King's College Hospital, which she will complete early this year.
Alison is experienced in treating both children and adults with a range of orthodontic appliances including discreet and aesthetic options such Invisalign and clear fixed braces.
Alison also enjoys treating more complex orthodontic cases that require multidisciplinary care, such as oral surgery, maxillo-facial surgery and complex restorative treatment.