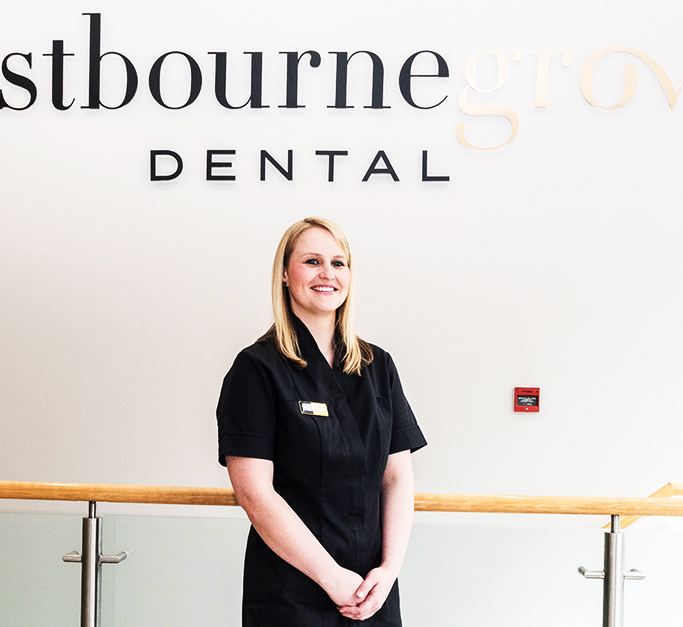 Michelle Bird
Practice Manager
GDC NO: 145776
Michelle has always been interested in starting a career in dentistry.
In 2002 she started working as a dental nurse and in 2008 she's received acknowledgement from the GDC. Michelle has been further developing her skills throughout the years and has become an extended duties dental nurse in 2013. As she's great at multitasking, Michelle has been a practice manager for the past 11 years, whilst continuously improving her nursing skills. Being very dedicated to what she does, she has not changed dental practices for 15 years, making her an expert in company administration and compliance.
Last year she has decided it's time for a change and she joined our lovely team at Westbourne Grove where she has been the practice manager, main patient support representative and compliance manager.
Michelle enjoys riding her bike to work, supporting a healthy lifestyle, as well as spending quality time with friends and family.