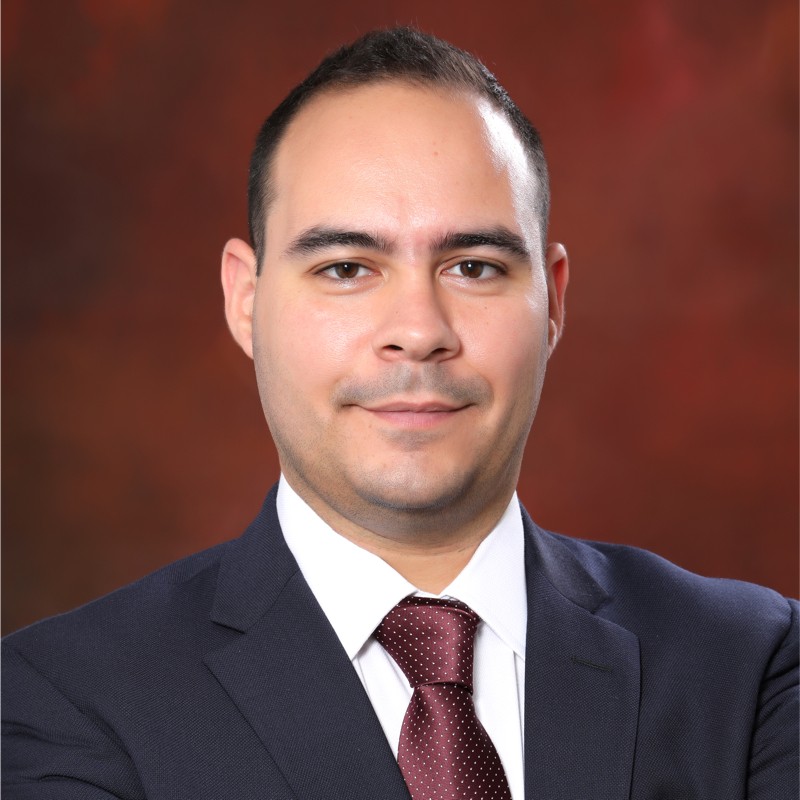 Dr Georgios Milesis
Specialist in Endodontics
DipDS MClinDent (Eastman) MEndo (RCSEd) FHEA
GDC NO: 261135
Dr Milesis is registered specialist in Endodontics who uses his wealth expertise to deliver high quality treatments, with patient's best interest in mind.
Following his graduation in Dentistry in 2011, he gained an invaluable experience in managing dental pain and endodontic emergencies, working for two years in military and regional hospitals in Greece. These experiences fostered his interest in enhancing his endodontic clinical skills, to accurately diagnose and relieve patients from pain and help them save compromised teeth. He then embarked on the three-year specialist training programme in Endodontology at the world renowned UCL Eastman Dental Institute, fulfilling the GDC and ESE requirements for endodontic specialist accreditation. He graduated with Distinction in 2016 and was awarded a Master of Clinical Dentistry in Endodontology, followed by the successful completion of the Membership in Endodontics examinations by the Royal College of Surgeons of Edinburgh.
George is passionate about delivering endodontic care and is committed to providing the highest quality of treatment, with attention to detail and ensuring patient comfort. He enjoys taking time to thoroughly discuss treatment options with his patients to aid in their informed decisions. His excellent knowledge and integration of Endodontic science to clinical practice and his wish to transfer his skills to his peers, resulted in his appointment as Clinical Lecturer and Deputy Director of the Endodontic Masters programmes at the world-renowned UCL Eastman Dental institute. He served this role for four years being heavily involved in teaching and clinical supervision of aspiring endodontic specialists, coaching them to fulfil their potential. His commitment to teaching and learning was affirmed by his recognition as a Fellow of the Higher Education Academy. His research was published in international journals and focused on investigating bacterial mechanisms that influence root canal disinfection and how to tackle them, to optimise the long-term success of root canal treatment. He is currently limiting his practice to endodontics, working in private practices in London, Winchester and Hitchin. He is experienced in providing the full spectrum of endodontic services, including clinical diagnosis and management of dental pain, conventional root canal treatment and re-treatment cases, and has a particular interest in managing technically demanding cases and saving compromised teeth.
In his free time George enjoys socialising with friends, playing squash, running in the countryside and watching movies and plays.